how to join hsn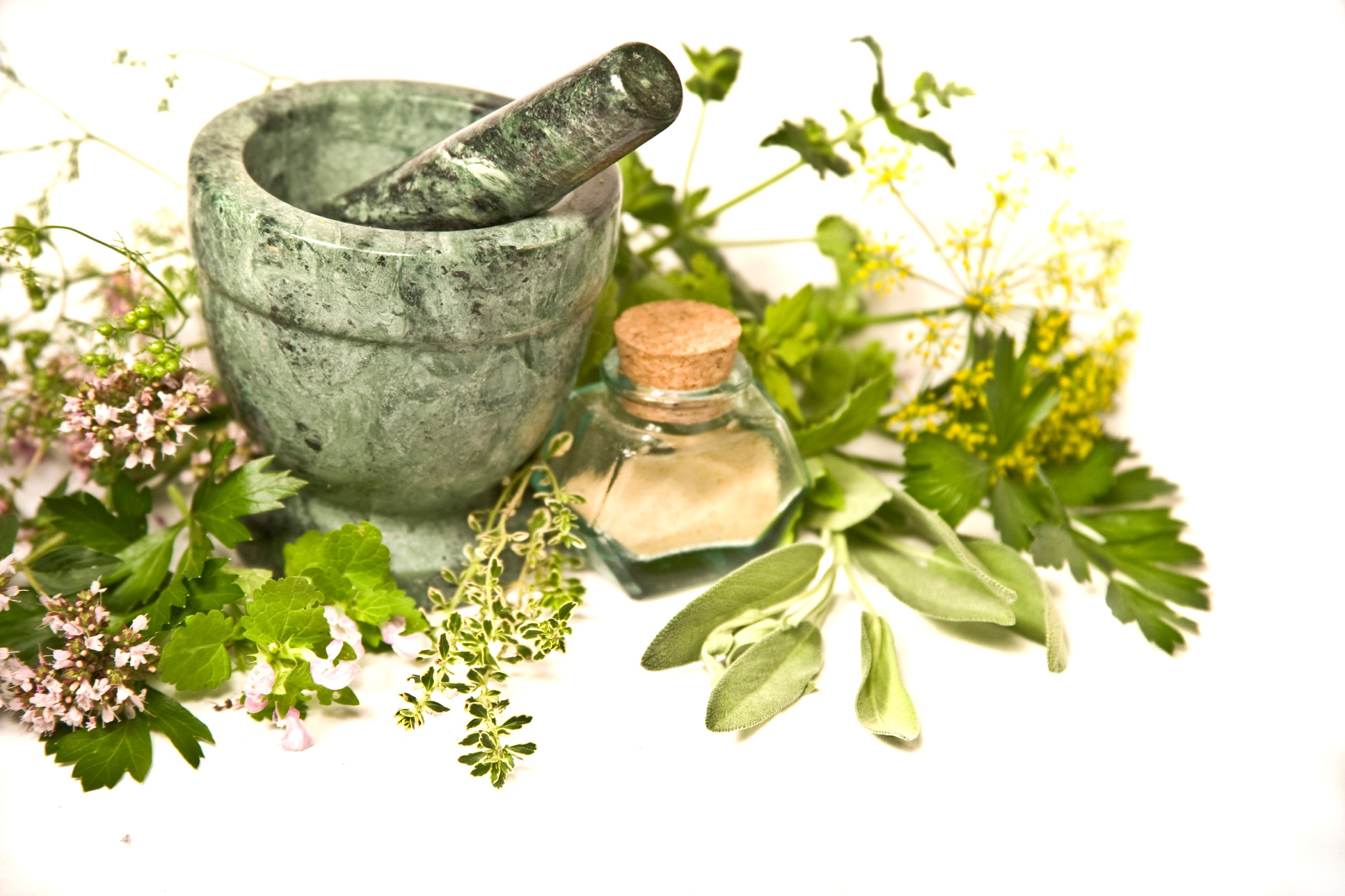 Anyone, 18 years or older, having a special interest in growing, using, or studying herbs is encouraged to apply for membership in The Herb Society of Nashville (HSN). The Membership Committee accepts new member applications at any time. Application form can be found below.
There are wonderful benefits to membership, including numerous opportunities for learning and enjoyment.  Educational programs include lectures by experts on a wide range of topics related to growing and using herbs.  Members also enjoy exclusive opportunities to participate in workshops involving crafts, culinary adventures, the study of botany and horticulture as well as the therapeutic application of herbs.
HSN members design, plant and maintain an herb garden at Cheekwood and Centennial Park.  Through the joint efforts of members, there is ample time for fellowship among the diverse and passionate members. Finally, members of The Herb Society of Nashville receive automatic membership in The Herb Society of America which provides further opportunities for educational growth.
HSN is a working organization and members fulfill an annual allotment of education and service hours.  Annual requirements include: attending two Unit Meetings, working three, two- hour shifts in the herb gardens (two at Cheekwood and one at Centennial Park), and completing 24 additional education and service hours in HSN-sponsored activities. 
If you are interested in joining the Herb Society of Nashville, please click here for a membership application or contact us at herbsocietyofnashville@gmail.com.