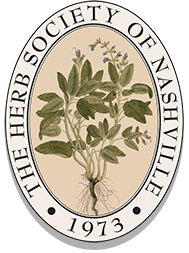 ---
Author: Pink Peppercorn Thyme Soda
Date of publish: 01/03/2016
Ingredients:
8 whole star anise
2 Tbsp whole pink peppercorns, plus additional for garnish
1 Tbsp whole cloves
3 C water
1 C sugar
½ C fresh thyme sprigs plus 8 additional sprigs for garnish
Ice cubes
4 C chilled club soda
Toast anise, 2 Tbsp peppercorns and cloves in a small skillet over medium-high heat until aromatic, stirring often, about 2 minutes. Wrap spices in a triple layer of cheesecloth; tie shut. Pound with rolling pin to crush spices lightly. Bring 3 C water and sugar to boil in medium saucepan and add spices in cheesecloth. Remove from heat, cover and steep 15 minutes. Add ½ C thyme sprigs, cover and steep 10 minutes longer. Strain syrup into a medium bowl and chill until cold. (DO AHEAD) Can be made 1 week ahead. Cover and keep refrigerated.

Fill 8 tall glasses with ice. Divide syrup among glasses. Add ½ C soda to each glass. Garnish with thyme sprigs and peppercorns.