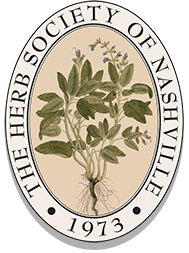 ---
Author: Hummus
Date of publish: 01/03/2016
Ingredients:
2 cans chickpeas, rinsed and dried (Progresso brand preferred)
½ to 1 tsp salt
2 cloves garlic (mashed/minced)
lemon juice (to taste)
pinch of black pepper
olive oil
topping:
olive oil
1 small chopped plum tomato
1 scallion chopped
Kalamata olives – approx. 8
Paprika
Place the chickpeas in a food processor and add approximately ½ cup olive oil. 
Add salt, pepper, lemon juice (start with 1 T), and garlic.
Mix until chickpeas are smooth. You may have to add more olive oil.
Adjust seasoning regarding salt and lemon juice – should have a little bite.
More garlic may be added, if desired. For the "author" there is no such thing as too much garlic!
Refrigerate hummus in a covered container.
Serve chilled, on a large platter with hummus spread with a wide blade knife, so that there are swirls in the arrangement. Drizzle a small amount of olive oil on top and sprinkle paprika over the surface. Add chopped tomato in the center of the platter, surrounded by a circle of scallions. Place olives decoratively around edge of platter. Serve with warm pita bread.