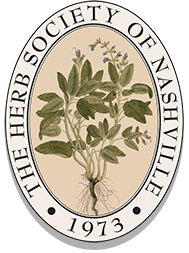 ---
Author: Almond Toast
Date of publish: 12/27/2015
Ingredients:
1 cup sugar
1 cup butter 
3 tablespoons sour cream 
1/2 teaspoon soda 
1 teaspoon almond extract 
1/2 cup chopped almonds 
2 eggs 
3 cups flour 
1 teaspoon baking powder
Cream butter and sugar.
Add soda to sour cream then add to butter and sugar.
Add almond extract and chopped almonds to creamed mixture.
Finally, add flour and baking powder and mix well. Mixture is moist.
Shape into 2 loaves on cookie sheet about 5 inches by 10 inches.
Use flour on fingertips and pat dough into a rounded-oblong loaf.
Bake 20-25 minutes in a 350 degree oven. Slice each loaf in half and slice each half into1-inch pieces. Bake again at 325 degrees about 15-20 minutes and brown each side of the toast. Store in an airtight container for several days. Great with coffee or tea.