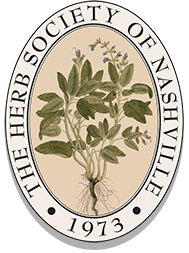 ---
Author: Potato Salad
Date of publish: 11/23/2015
5 medium-size red potatoes (about 2 pounds)
4 hard cooked eggs, diced
1 cup red bell pepper, thinly sliced
1 Tbsp. chopped parsley
2 green onions
½ cup lite mayonnaise
½ cup fat-free sour cream
2 Tbsp. horseradish
½ tsp. salt
½ tsp. pepper
Cook potatoes in unsalted water until tender. Drain and cool. Cut potatoes in cubes. Combine potatoes, eggs, parsley, and green onions in a bowl. Combine remaining ingredients; pour over potatoes, tossing gently. Enjoy!