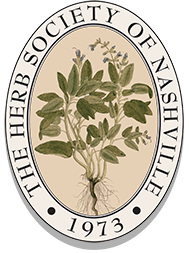 ---
Author: French 75 Cocktail
Date of publish: 04/06/2021
makes 2
Ingredients:
1 oz. simple syrup
2 oz. fresh lemon juice
4 oz. gin
8 oz. Prosecco or sparkling wine
Ice for shaking
Directions: 
Mix gin, lemon juice and simple syrup in a cocktail shaker and then add ice.
Shake until cold, then strain into champagne flutes.
Top with Prosecco.
NOTE: For a group, you can mix the simple syrup, lemon juice and gin together in a pitcher and keep on ice. Pour mix into individual glasses and top with Prosecco to serve.