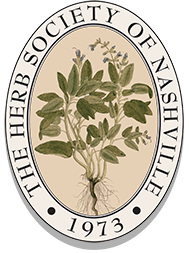 ---
Author: Tuna Fish Rillettes with Cornichons
Date of publish: 01/03/2016
Ingredients:
2 cans of tuna
6 anchovies
Lemon zest of 1 lemon
5 to 6 oz of butter
salt and pepper
Drain tuna fish and tear into little pieces.
Use a fork to mash the anchovies. 
Mix tuna fish, anchovies, and lemon zest and knead all together. 
Don't use a blender and season with salt and pepper. 
Be careful with the salt since we are using anchovies.
If you like to preserve it for a few days poor some melted butter over it and refrigerate.. 
Serve with bread and Cornichons.