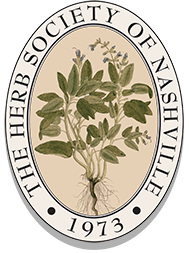 ---
Author: Bunuelos with Glazed Bacon and Heirloom Tomatoes
Date of publish: 01/03/2016
Ingredients:
Preheat oven to 425º
¼ cup butter 
Good pinch of salt
1 cup water
1 cup plain flour
2 eggs and 1 yoke
½ tsp. Dijon mustard
½ tsp. cayenne pepper
½ cup Manchego cheese (fine grate)
1 T finely chopped thyme leaves (can substitute any herb to compliment meat if using for sandwich)
Bring butter, salt and water to a boil. Quickly add flour and stir vigorously with a wooden spoon until mixture forms a ball and falls away from side of the pan. Gradually add eggs, mustard, spices, herbs and cheese until combined. Use piping bag or 2 spoons to form and place on baking sheet. Bake for 10 minutes and reduce heat to 350º and bake 12-15 minutes until browned. Serve hot or cold.
Bacon:
Place bacon on sheet pan and sprinkle with brown sugar (can use maple). Bake until crispy at 400-450º. Slice fresh tomatoes or roastin olive oil.
Use enough oil to cover base of a pan and fry basil leaves (they will turn deep green in a few seconds. Let dry on a rack.
Assemble the bunuelos.