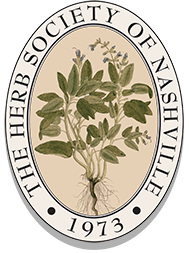 ---
Author: Lemon Thyme Cookies
Date of publish: 01/03/2016
Ingredients:
Preheat oven to 350 º
1¼ C flour
½ tsp cream of tartar
½ C unsalted butter, softened
¾ C flour
1 egg
2 Tbsp fresh lemon thyme, finely chopped or ¾ oz. dried lemon thyme
Sift flour and cream of tartar together. Cream butter with sugar; add egg and mix well. Blend in flour mixture until well incorporated. Stir in lemon thyme. Chill at least 2 hours.
Roll into balls the size of small walnuts and bake on greased cookie sheet for 10-14 minutes. Edges may brown slightly.