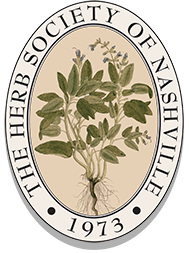 ---
Author: Rosemary-Ginger Chicken
Date of publish: 01/03/2016
Ingredients:
2 Tbsp chopped fresh rosemary
1 Tbsp chopped fresh parsley
1 Tbsp chopped fresh sage
1 Tbsp chopped fresh thyme
3 Tbsp minced garlic
1 Tbsp olive oil
1 tsp kosher salt
1 tsp ground red pepper
1 tsp chopped peeled fresh ginger
1 tsp grated lemon rind
2 Tbsp fresh lemon juice
4 chicken breast halves
Combine all ingredients well. Rub over chicken pieces. Let marinate for at least 2 hours. The longer the better. 
Place chicken pieces on the rack of a roasting pan coated with cooking spray. Add water to pan to a depth of ¼ inch. Bake at 425 degrees until done. Probably around 30 - 40 minutes depending on the thickness of the pieces, and whether they are bone-in or boneless.