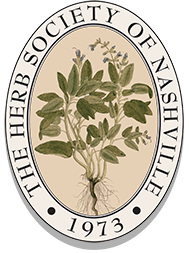 ---
Author: Layered Pumpkin Dip
Date of publish: 01/03/2016
Ingredients:
8 oz cream cheese at room temperature
½ jar Muirhead Pecan Pumpkin Butter (purchased at Williams Sonoma)
½ c chopped pecans
2 Tbsp crumbled bacon
2 Tbsp green onion, chopped (or to taste)
Spread cream cheese in a small baking dish or gratin.
Top with pumpkin butter then bacon, pecans, and green onion.
Serve with crackers.