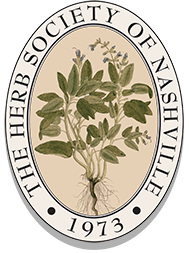 ---
Author: Cheddar and Roasted Pear Canapés
Date of publish: 01/03/2016
4 ripe pears, peeled, cored and cut into ½ inch dices 
2 T brown sugar 
1 T olive oil or vegetable oil 
1 T balsamic vinegar 
Baguette (French bread) sliced into thin rounds 
8 oz. extra sharp or sharp cheddar, sliced thin and in a diameter similar to bread rounds 
cup chopped toasted pecans 
Thinly slivered fresh sage leaves 

Place rack in lower third of oven and preheat oven to 400º. In large Pyrex pan, toss pears, sugar and oil until well combined. Spread in even layer in pan and bake for 15 minutes. Stir pears, then return to oven for 10-15 minutes longer or until sugar has begun to caramelize and pears are browned. Add vinegar and stir well. 

Bake pears for another 5 minutes. Remove from oven and let cool. (Pears can be prepared up to 1 week ahead and refrigerated until ready to use.) 

Top each bread round with slice of cheese. Add heaping teaspoon of roasted pears.