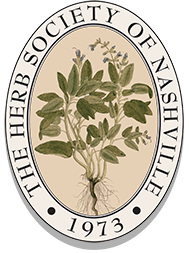 ---
Author: Mushroom Pate
Date of publish: 01/03/2016
Ingredients:
1 "container" each of 3 kinds of mushrooms 
Hen of the Wood (3½ oz.) 
Crimini (8 oz.) 
Champignons (8 oz.)
1 medium large shallot, chopped  
T butter ½ tsp. thyme 
Salt and pepper to taste 
2 T brandy or sherry 
1 8 oz. pkg. cream cheese 
1-2 tsp. white truffle oil (Williams Sonoma) optional 

Trim off tough ends on stems of mushrooms and chop. Process with medium large shallot to a paste. Melt butter in skillet and add dried thyme to taste. Put mushroom paste into skillet and cook until dry. Add salt and pepper to taste. Add brandy or sherry and cook down until dry. Put mushroom mixture back in processor and add cream cheese and white truffle oil (optional). Process until it comes together. Put into mold and refrigerate until solid.
You can use any kind of mushroom. Flavorful ones would be really good.