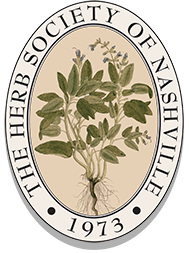 ---
Author: Mint Crème Anglaise 
Date of publish: 01/03/2016
Ingredients:
2 c milk
2 c (loosely packed) fresh mint leaves
6 egg yolks
¼ c sugar
2 Tbsp green crème de menthe
Combine the milk and mint leaves in a saucepan, and bring to a boil. Remove the pan from the heat, cover, and set aside for 30 minutes. Strain the milk into another saucepan, pressing against the mint leaves to extract as much flavor as possible. Whisk the egg yolks and sugar together in a bowl until the mixture is light and thick. Reheat the milk over medium-low heat and gradually add it to the egg mixture, stirring constantly. Return this to the saucepan and cook over low heat until the mixture has thickened slightly and coats the back of a metal spoon. Do not allow it to boil or the sauce will curdle. Remove the pan from the heat, stir in the crème de menthe, and transfer the mixture to a bowl to cool to room temperature. 
Makes 1.5 to 1.76 cups.