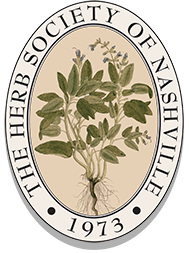 ---
Author: Lime Curd
Date of publish: 01/03/2016
Ingredients:
1 c. sugar
¼ lb. butter 
5 T. lime juice
4 T. grated lime rind
3 large or 4 small eggs, beaten 
Mix all together in a heavy bottomed pan and cook over low heat, constantly stirring for 12 minutes. Curd should be very thick.
Cool and chill, covered. This will keep in a glass jar for at least 2 weeks.
This is an old southern favorite used to fill tart shells and meringues. It is delicious drizzled over pound cake, waffles, pancakes or as a spread on muffins. To use as a filling, mix it half and half with whipped cream. Garnish with strawberry or raspberry puree and a sprig of lemon balm or mint