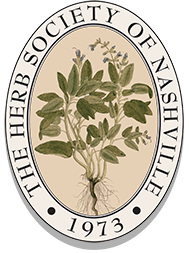 ---
Author: Green Goddess Dressing
Date of publish: 01/03/2016
Ingredients:
½ cup mayonnaise
½ cup sour cream
2 anchovy fillets
¼ cup chopped fresh chives
¼ chopped fresh parsley
1 tablespoon tarragon vinegar
1 T chopped fresh tarragon
1 teaspoon white sugar
1 teaspoon Worcestershire sauce

In a blender or food processor, combine mayonnaise, sour cream, chives, green onion, garlic, vinegar, tarragon, sugar and Worcestershire sauce and blend until smooth. Season to taste with salt and pepper. Cover and refrigerate until serving. It will keep up to three days in the refrigerator.