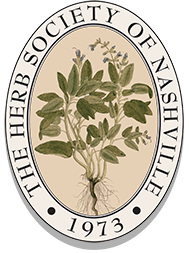 ---
Author: Herby Cheese Baked Eggs
Date of publish: 01/03/2016
Ingredients:
Vary the soft cheese in these eggs – there are so many pepper-and-herb-flavored chevres in the market now. As these eggs are baked in individual ramekins, you can serve breakfast or brunch to a crowd and have all the eggs ready at the same time.
1 tsp unsalted butter
3 tsp heavy or whipping cream
1 egg
1 tsp herbed chevre or Boursin cheese
Freshly ground black pepper, to taste
Fresh chervil leaves or chopped fresh Italian parsley, for garnish
1. Preheat the oven to 450 degrees F.
2. Place the butter and 2 tsp of the cream in a ¾ cup ramekin. Carefully break the egg in the center. Dot the egg with the cheese, and spoon the remaining 1 tsp cream over the yolk. Season with pepper.
3. Place the ramekin in a small baking dish, and fill it with boiling water to reach halfway up the sides of the ramekin. Bake until the egg white is milky and the yolk is set, 7 – 10 min. Serve immediately, sprinkled with the fresh herbs.