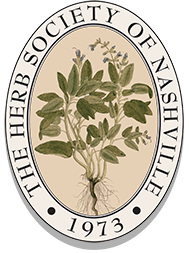 ---
Author: Crab Delight
Date of publish: 01/03/2016
Ingredients:
Cream: 
8 oz. cream cheese
1 Tbsp milk
1 Tbsp mayonnaise
2 tsp Worcestershire sauce
2 Tbsp horseradish
Add: 
1 7.5 oz can crabmeat
2 Tbsp chopped onion
¼ c chopped ripe olives
Turn into greased shallow dish or pie plate. Top with 2Tbsp toasted slivered almonds. 
Bake at 350° for 15 minutes.
Serve with crackers.