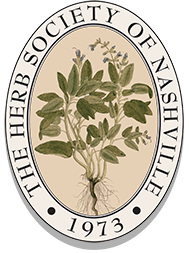 ---
Author: Honey Apple Brie Bites
Date of publish: 12/27/2015
Ingredients:
1 lemon
1 c toasted walnuts
2 medium red baking apples such as Jonathans (2 cups finely diced)
¼ c honey
1 4" round of Brie or Camembert cheese with rind
2 pkgs prepared mini phyllo shells

Directions:
1. Heat oven to 400°. Zest lemon to measure 1 tsp. Coarsely chop walnuts. Finely dice apples. Combine all with honey and mix gently.
2. Cut Brie or Camembert into 30 ½-inch cubes. Arrange phyllo shells on large baking sheet. Place one cheese cube in each shell, top with apple mixture.
Bake 6-8 minutes until cheese is melted.
Try improvising on ingredients. I used pecans instead of walnuts. Also, I think a piece of bacon in each shell with other ingredients would be delicious. Another variation would be some fig preserves topping the cheese instead of the apples mixture. Enjoy!